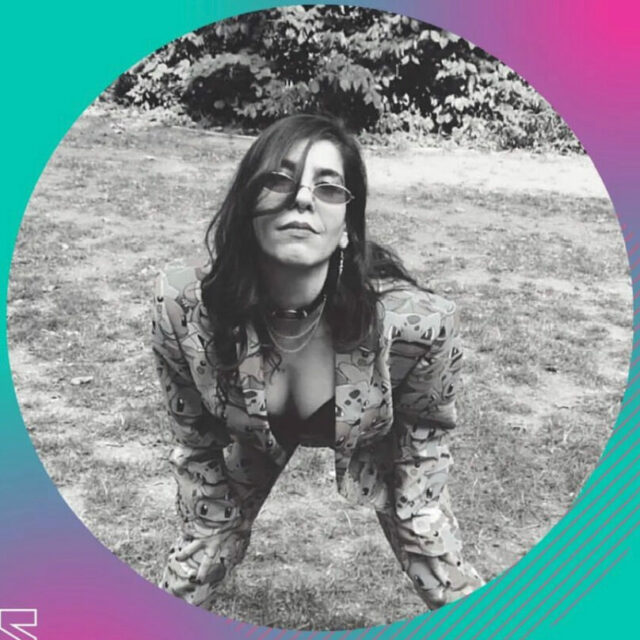 "Where are you from?"
I've never really known how to answer that.
Do I like falafel and hummus enough to be considered one of you?
I swear I can keep in line with the dabke only a few stumbles here and there.
I can hold a conversation with only the occasional glance towards a word just out of my reach.
But I was never quite modest enough. I never quite wore enough. My hair was never quite covered enough. I was never quite Syrian enough. My urges considered unnatural with repercussions I'm too scared to think of.
Watching in horror as male suitors inspected my cousin's burn scars as though she were livestock. Deciding whether the meat was good enough to buy.
I decided I didn't even want to be enough.
Across the Mediterranean Sea.
Is where I watched my mother being called a "Paki" as I clung to monkey bars. Too young to understand it didn't matter we'd never even been to Pakistan.
It's where my friend had told me my arms were too hairy. My eyebrows too bushy. My skin a slight shade too dark. Being asked if I had a bomb in my bag. Being asked if I had a bomb in my hijab. Being asked if I ride a camel. Being asked if I live in a tent.
Being taken aside in an airport queue asked question after question after question after question.
Is this where I belong?
My mother constantly reminding me we are not one of "them".
If not here, not there, then where??