About us
Unwanted Words is the first platform for up & coming LGBTQ+ poets and Spoken Word artists in Rotterdam & around. We seek to offer opportunities for queer connection and growth such as our Queer Poetry Nights series, spoken word workshops and digital content that promote and amplify queer voices from an intersectional approach. Our goal as a platform is to create spaces for LGBTQ+ talent to thrive and connect with like-minded communities.
Read our Story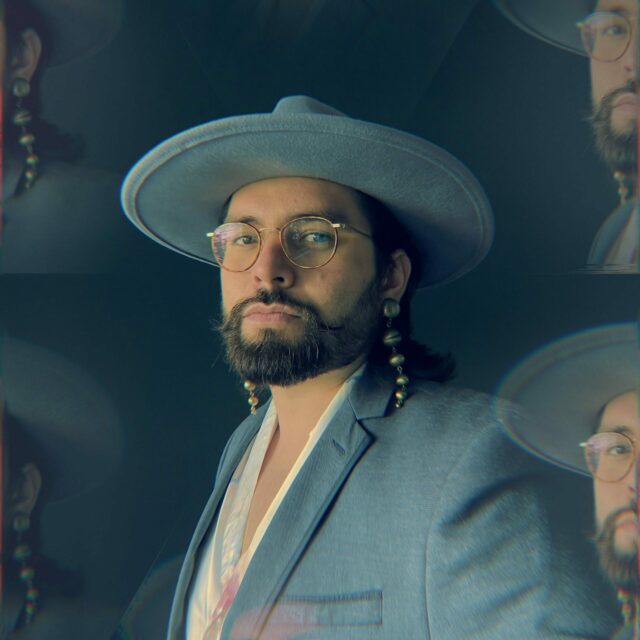 "from the IND, with love"
In this country everybody is welcome.
Maar waarom ben je hier? Why are you here?
First question that comes to mind when you're a newcomer in strange lands.
Faced with endless lists and bullet points to track and measure their demands.
Read on