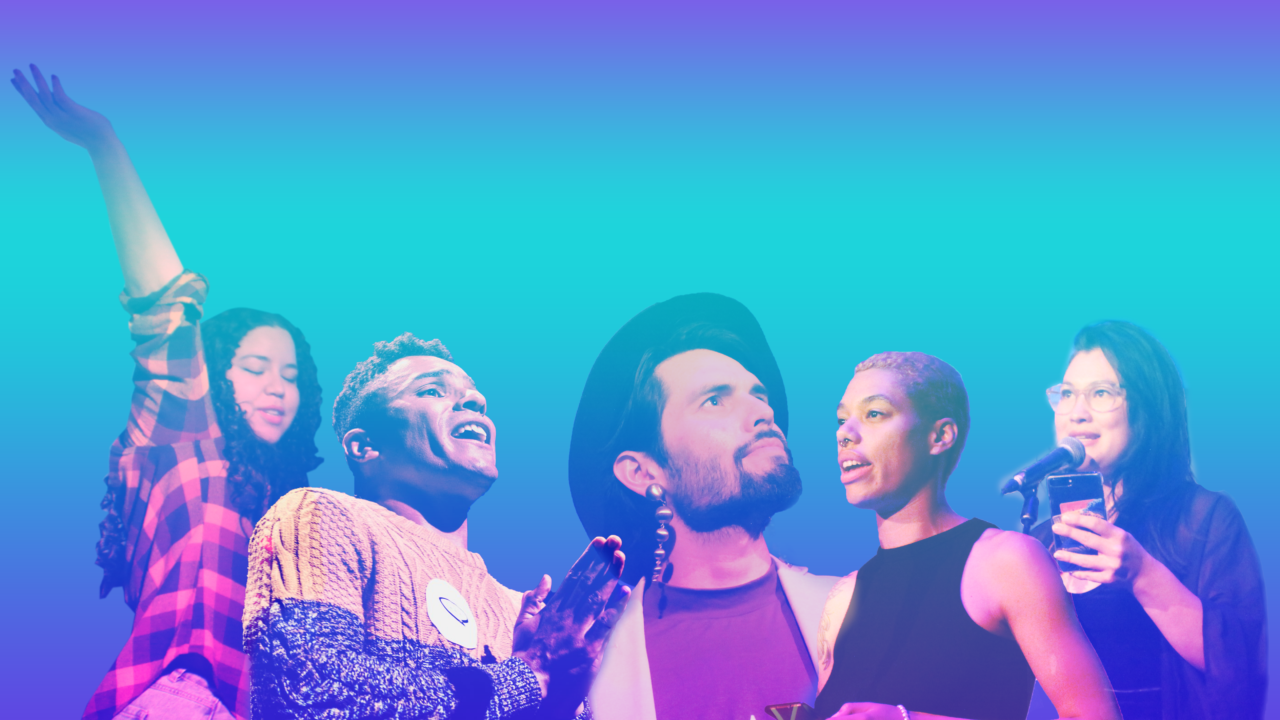 About Us
Unwanted Words is the first platform for up & coming LGBTQ+ poets and Spoken Word artists in Rotterdam & around.
We seek to offer opportunities for queer connection and growth such as our Queer Poetry Nights series, spoken word workshops and digital content that promote and amplify queer voices from an intersectional approach. Our goal as a platform is to create spaces for LGBTQ+ talent to thrive and connect with like-minded communities.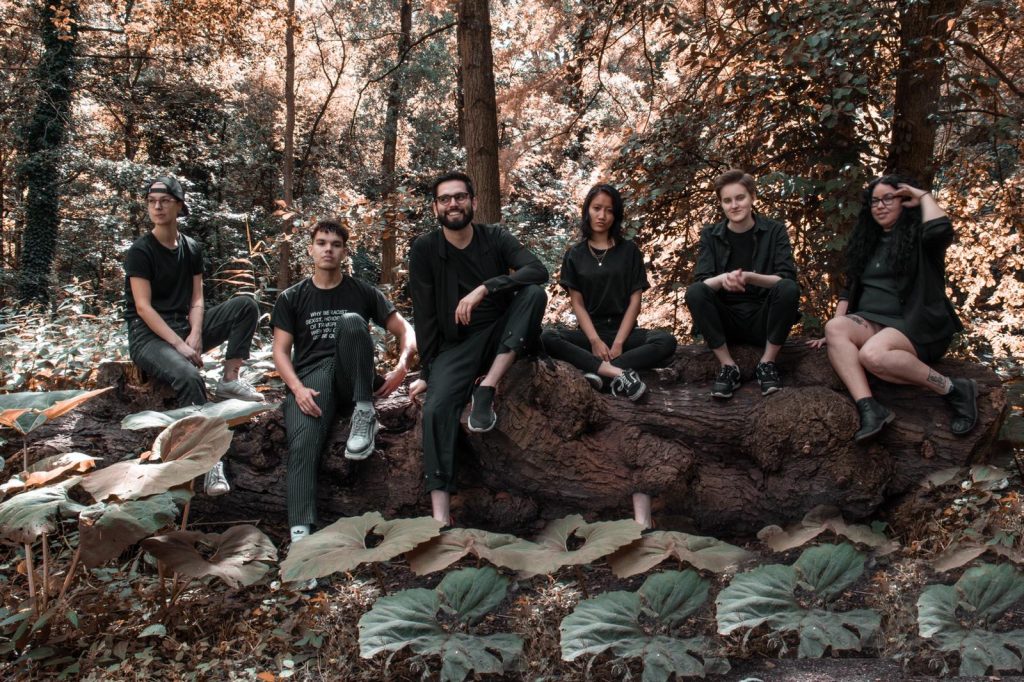 This award-winning project was created in September 2018 by Luis Bracamontes, a queer immigrant & Spoken Word artist from Mexico. Our current team is composed of a line-up of volunteers that celebrate diversity. We are a mix of queer & non-binary feminists, BIPOC and white, dutch nationals, immigrants & refugees. As a collective, we take an open stance against racism, xenophobia, ableism and other forms of structural and direct discrimination.
During all our events we strive to create safer spaces in which we highly value intersectional voices, consent, privacy. Thus we have created our guidelines and house rules to uplift, celebrate and center queer BIPOC (Black, Indigenous People of Colour).
We are an intersectional platform and work with a team of queer and non-binary BIPOC, Black, immigrants people. We celebrate queer talent by creating opportunities and spaces for self-expression, community gathering and LGBTQ+ storytelling.
We organise a series of Queer Poetry Nights to create safe(r) spaces for queer expression and encourage all queer voices to take the mic and share their literary work. Most forms of literary expression are allowed, such as spoken word, poetry, op-eds, drama, performances.
Our motto
Be safe, be queer and take care of each other.

–Queer Poetry Nights
It is important to mention that we encourage freedom of speech and all forms of expression are allowed. However, we strive to be anti-racist, unapologetically queer, feminist and intersectional. And we want to keep a safer space where both the speakers and the audience feel at home and we feel nurtured and safe. So any forms of hate speech or targeted attacks to a community, group or individual are not allowed.
Our work
Created in September 2018, we have gone to host 11 events with a full house, collaborated with over 40 local and international poets and artists with zero budget, just a team of enthusiastic volunteers and several partners that have supported the project pro-bono.
We have hosted events in collaboration with festivals such as: Queer Summer Festival Rotterdam (2019), Roffa Mon Amour Film Festival (2019), Antwerp Queer Arts Festival (2019), Rotterdam Pride (2018 & 2019) and Stukafest Rotterdam (2020).
In 2019 Unwanted Words received the award for "Best new project" (New Kid on The Block) at the CONFAB (2019). In 2020, Unwanted Words organized the 1st Queer & Feminist Poetry Awards in Rotterdam, in collaboration with several grassroots organizations, local NGO's and other poetry platforms in the Netherlands. In 2021, we are set out to publish the 1st Queer & Feminist Poetry Anthology from Netherlands based writers and creators in collaboration with the publishing house Wilde Haaren as part of the Pitcher Perfect 010 program by the Gemeente Rotterdam.
Unwanted Words is part of the Woordalliantie 010 & the Pride010 Netwerk since 2020.
Among our partners we've collaborated in the past with include: The Student Hotel Rotterdam, Tender Center, The Hang-Out 010, Queer Rotterdam, Awesome Foundation Rotterdam, CreativeMornings Rotterdam, WORM, Poetry Circle, The Writer's Guide, Spraakuhloos and more.