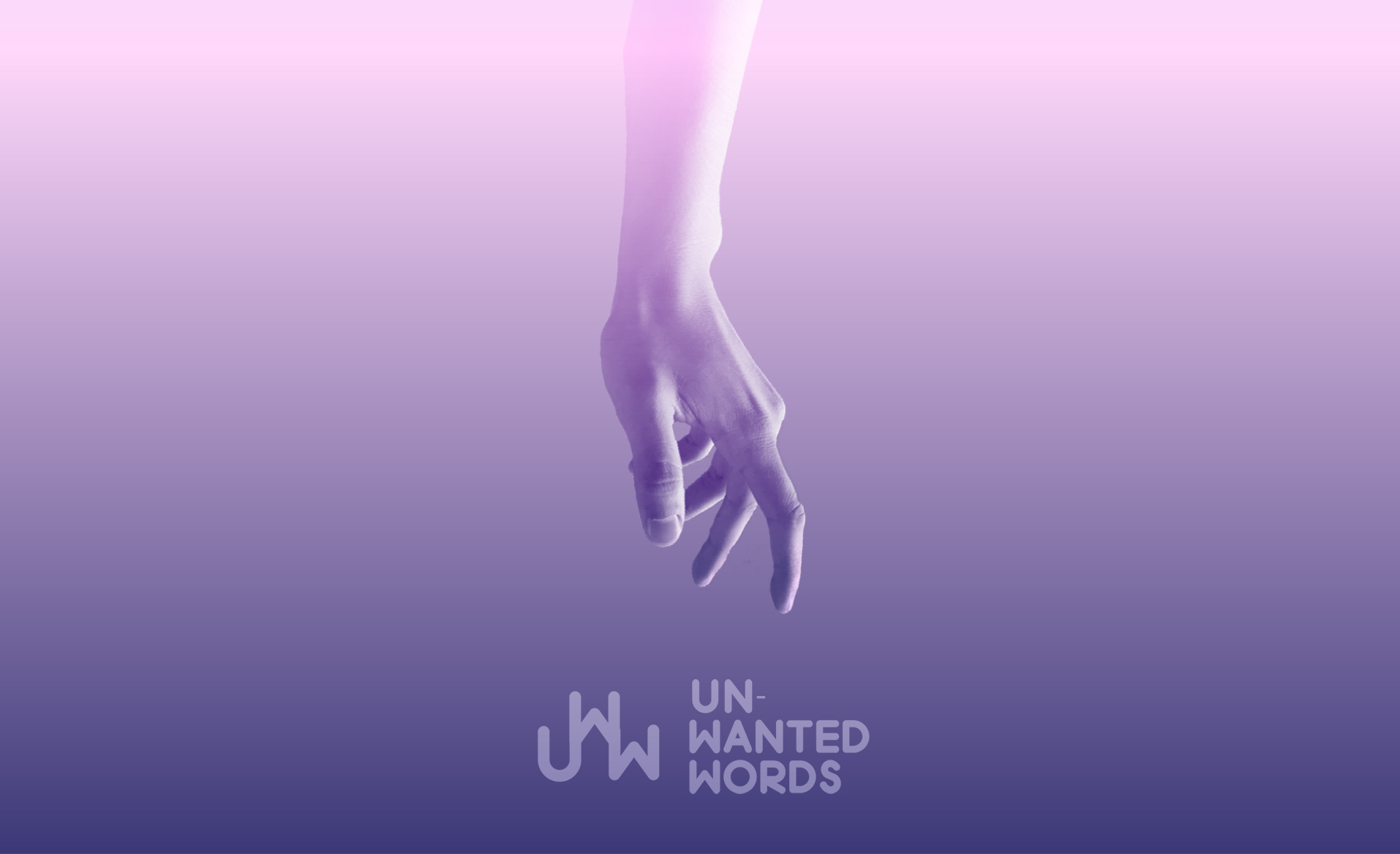 About Us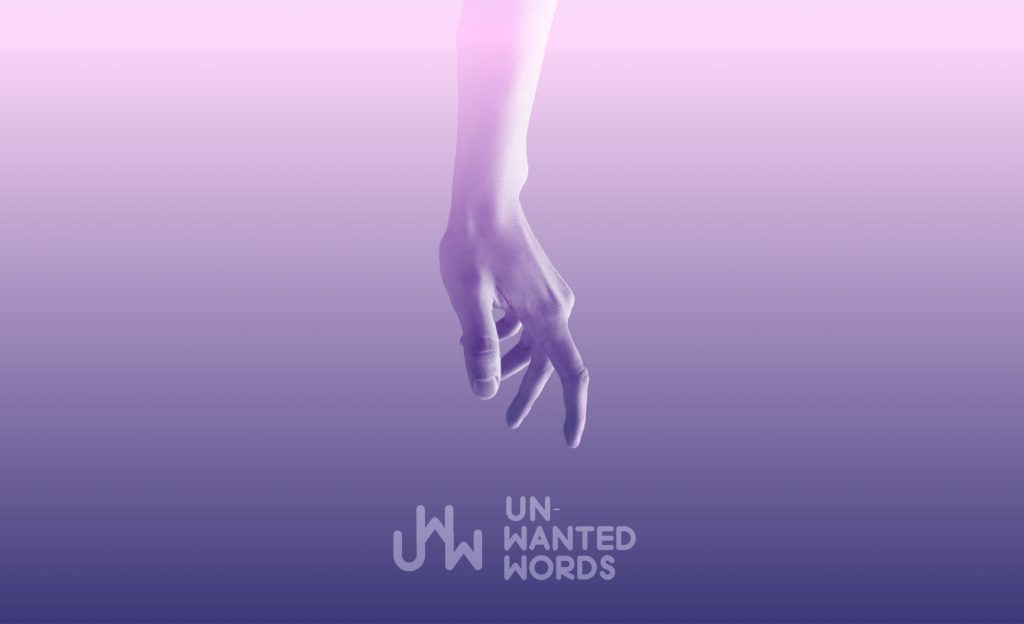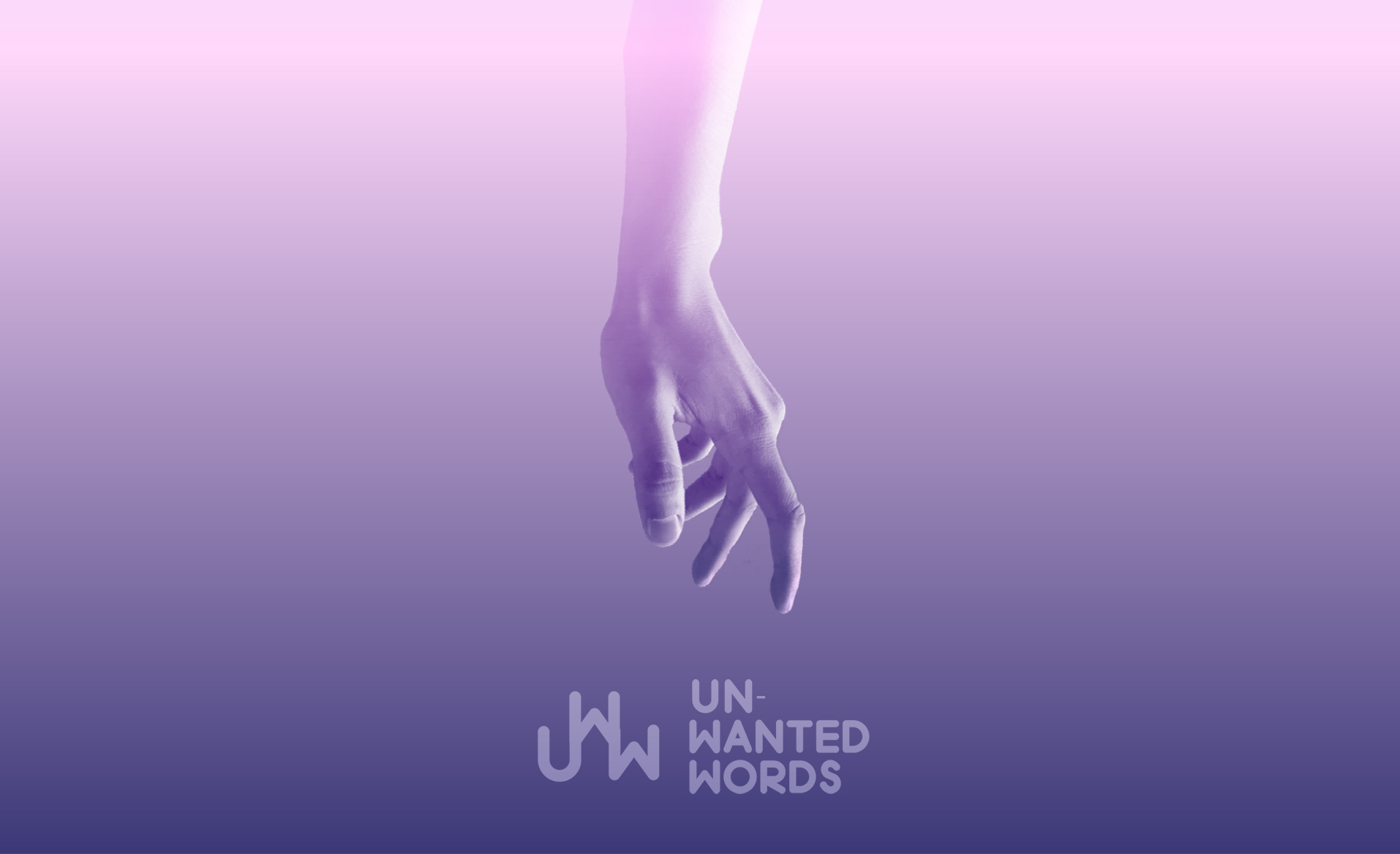 Unwanted Words is the first platform for up & coming queer poets and spoken word artists in Rotterdam and around.
We are an award-winning project that hosts a monthly series of Queer Poetry Nights in Rotterdam. We aim to offer safe spaces for LGBTQ+ people to share their art, their stories and for a queer audience to connect and celebrate each other.
Created in September 2018, we have gone to host 11 events with a full house, collaborated with over 40 local and international poets and artists with zero budget, just a team of enthusiastic volunteers and several partners that have supported the project pro-bono.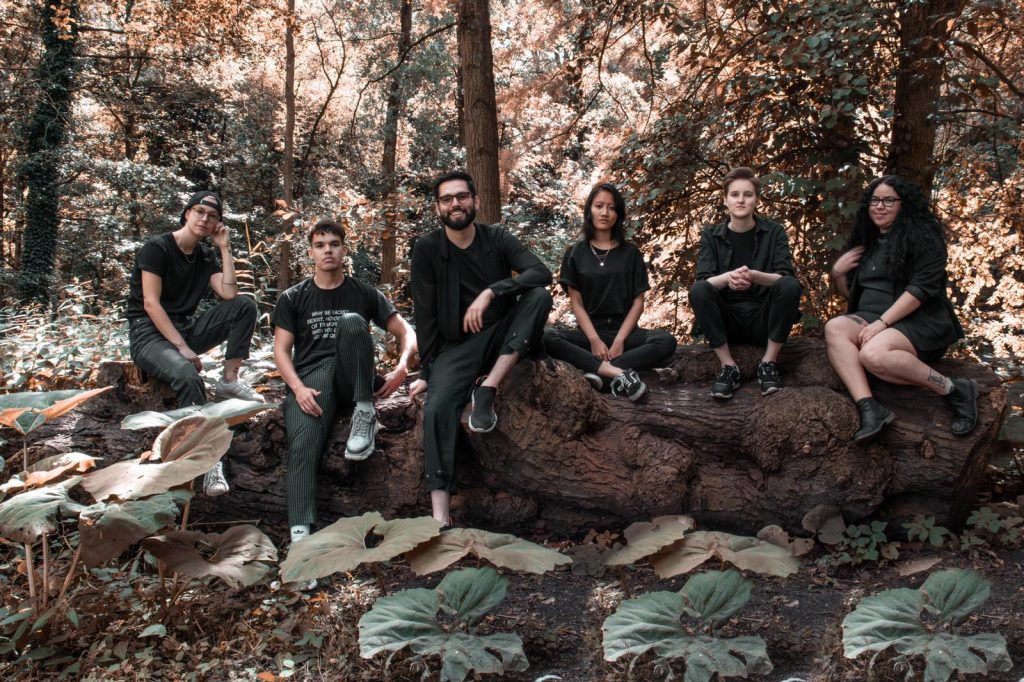 We have hosted events in collaboration with festivals such as: Queer Summer Festival Rotterdam (2019), Roffa Mon Amour Film Festival (2019), Antwerp Queer Arts Festival (2019), Rotterdam Pride (2018 & 2019) and Stukafest Rotterdam (2020).
During CONFAB 2019, Unwanted Words received the award for "Best new project" (New Kid on The Block).
Among our partners: The Student Hotel Rotterdam, Tender Center, The Hang-Out 010, Queer Rotterdam, and others.